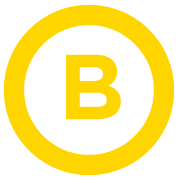 Branding + Identity
Branding + Identity
Logo / business cards / brand development / Style guides

Branding is our business. So what's it all about? It's all about powerful executions that create emotion and get people talking. Creating a mood through a mix of colour, texture and aesthetically attractive elements to communicate a message to the end user. A logo. A look. It's simple.

Working from our mac-based studio in Sydney's Eastern Suburbs, we embrace a challenging design brief. From small to large projects patterntwo have the capabilities to achieve and create an impression that lasts forever!